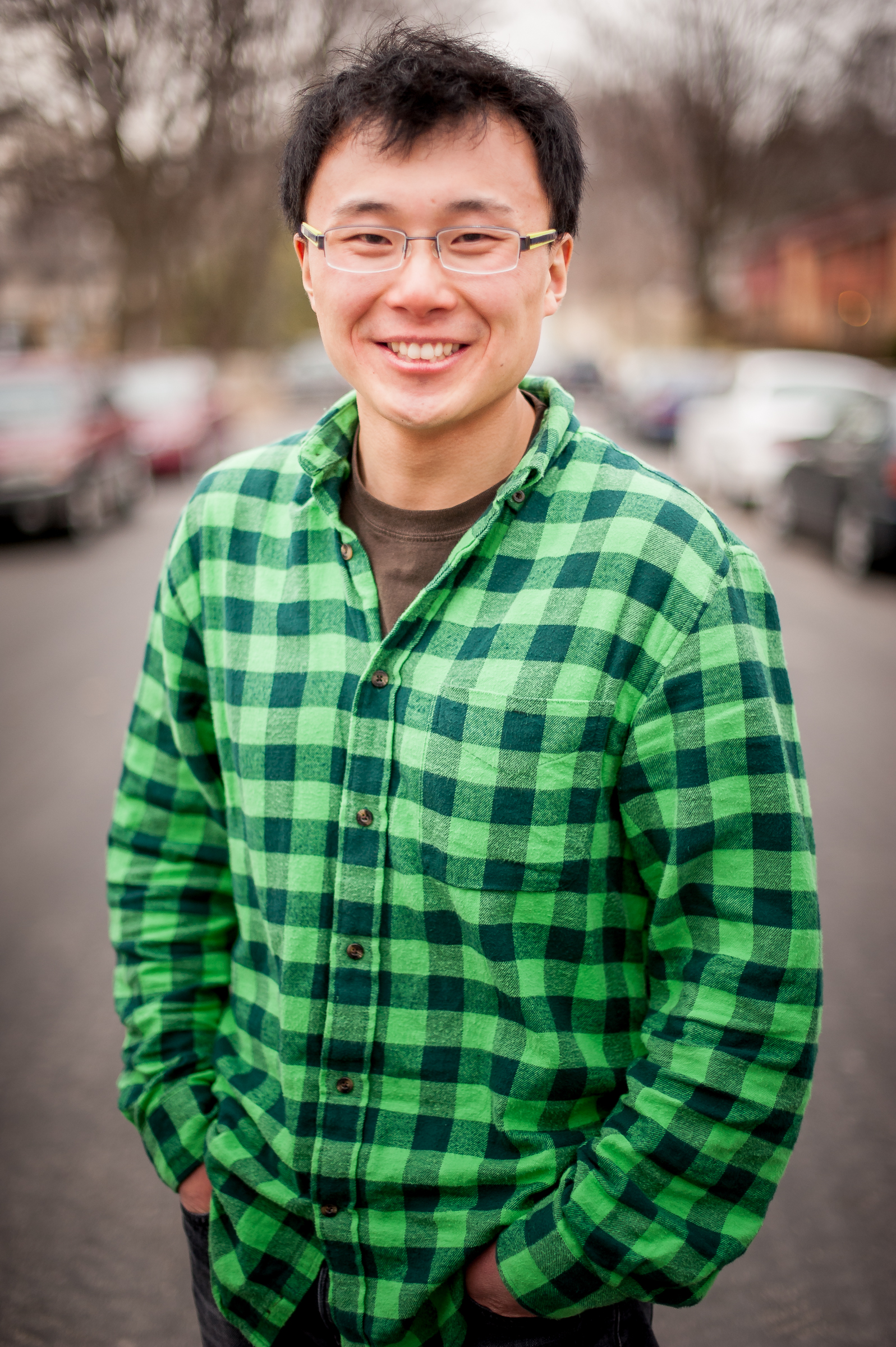 Who am I?
My name is Greg. I am a Korean adoptee raised in the Upper Peninsula of Michigan with a younger sister by two faithful parents. I now live in Middleton, Wisconsin with my beautiful wife (who is loving, musically inclined and gifted in the culinary arts) and our three children. My interests include sports, mathematics, classic literature, theology, Greek and music. My favorite book is The Brothers Karamazov. My favorite television show is Breaking Bad. I am a person of the Way, believing that God, who is love, has redeemed and is redeeming this fallen world through His Son, Jesus, by transforming us into loving beings through His Spirit so that His glory might be fully manifested on earth as it is in heaven.
Why do I study piano?
From an early age, music, particularly the piano, captured my heart and diligence. The hope of enjoying and sharing a polished product and a love of facing challenges head-on drew me to the practice room day after day. The need to develop the physical finesse and mental stamina required to master piano works led me to pursue further training (Dr. Beth Gilbert, University of Wisconsin Superior; Dr. Kathryn Ananda-Owens, St. Olaf College). After 15 years of study, I have found that certain truths can only be communicated at the keyboard; the desire to express these truths motivates my perpetual study of the piano.
Why do I teach piano lessons?
I studied a variety of subjects, including music, at St. Olaf College in Northfield, Minnesota. After St. Olaf, I moved to Madison and worked for two years in healthcare IT. During this time, I also taught piano lessons and realized that it combined several of my passions: music, teaching, and people/kids. I left the healthcare IT industry that I might pursue these passions and share my gifts.